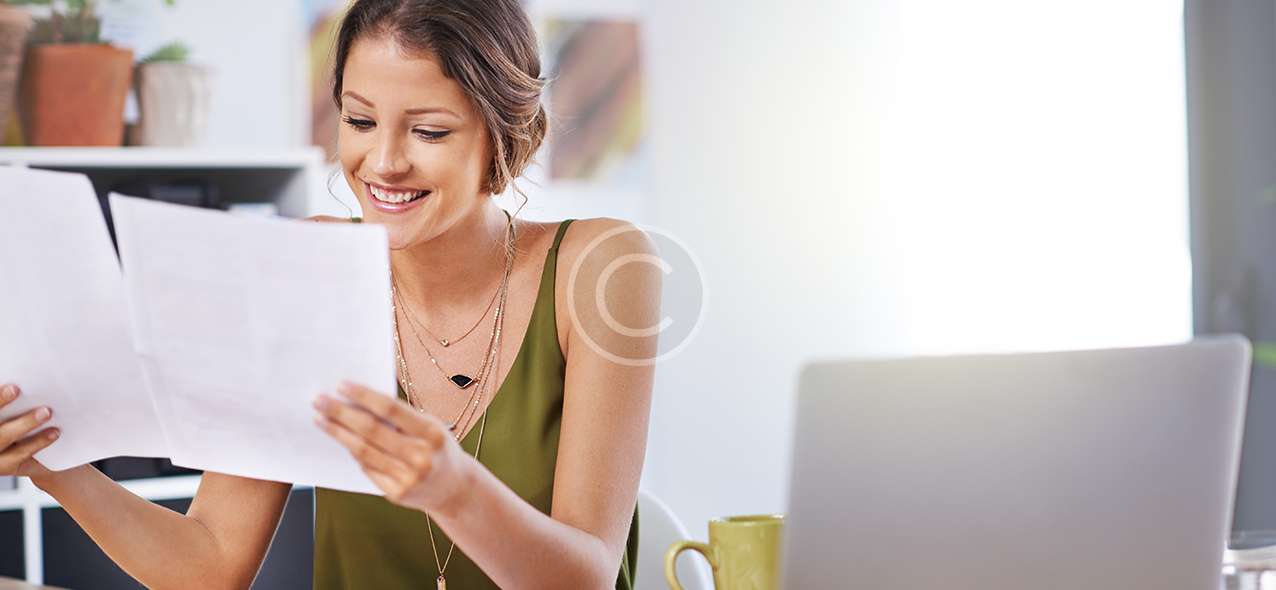 About Me
My services are geared towards all shapes, sizes, genders and ages
I love the look in a woman's eyes when she knows she looks good. She walks with confidence and carries herself with a self-assured presence that puts others at ease and allows her to be fully present in the moment. It is much more than the clothes we wear, but I've found that to be a great starting place.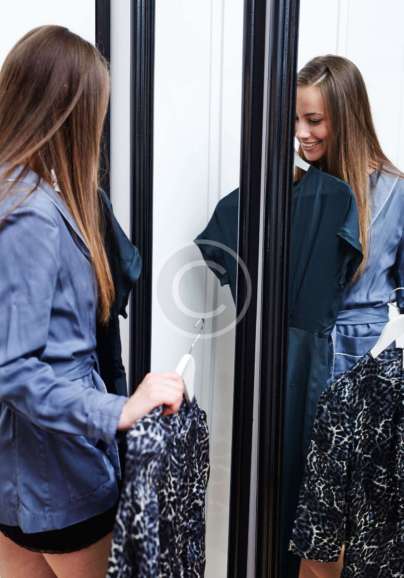 Have all of the elements of an awesome wardrobe but not sure how to put them together? I will make sense of your closet by styling outfits for you –whether for the full season or a special occasion.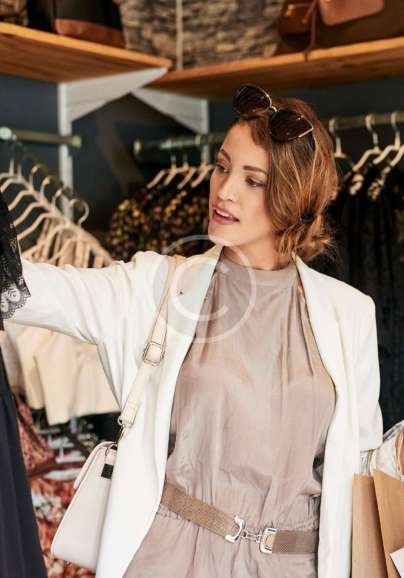 The first step towards a wardrobe that you love is to ditch anything that you don't. During a Closet Cleanse, we will clear through the clutter and evaluate the best plan to achieve the closet of your dreams.
Whether shopping for yourself or someone you love, I will navigate the city's retailers to show you only the best. Discounts and VIP services make shopping with me fun and fruitful!
testimonials
Our Happy Clients
Její komunikační dovednosti a především schopnosti během absolvování lekcí komunikační školy dosáhly velmi vysokého stupně vědomé kvality. Dovednosti a schopnosti umožňují Markétě Kopčilové najít v komunikaci svou vlastní originální cestu, pro práci s klienty.
Dům dětí a mládeže každoročně pořádá týdenní program pro nejmladší děti a jejich rodiče. To mě přivedlo na myšlenku pozvat Markétu Kopčilovou, aby jim vysvětlila jak to v našem těle funguje. Jak je ohromně důležité myslet a starat se o své střevo a vnitřní prostředí organismu, tam většina nemocí začíná.
Markéta Kopčilová patří mezi naše lektory Akademie třetího věku. Její přednášky jsou oblíbené, působí velmi přirozeně, je komunikativní a pozitivní. Senioři na její přednášky rádi chodí, protože jsou přímé, jasné a srozumitelné.